Getting to accompany silent films for MoMA's Modern Matinees series Iris Barry's History of Film gives me two ways to grow. Neither of which were part of the plan, of course. One is something regular attendees may experience, at a different level, and one is something that will only happen to me.
Iris Barry's History of Film, organized by Anne Morra, Associate Curator in the MoMA Department of Film, showcases films that Barry chose for the museum's Film Library when it launched in 1935. These were films that circulated to museums and universities in 16mm, and were also exhibited off-site in NYC and then at the museum once its new building opened in 1939. That building is currently the one that's the film entrance, with the curved overhang, and housed a motion picture theater, now known as the Titus 1 theater. Curated six years after talkies came in, it was a film canon that defined or helped define which films were important and worthy of study and of being screened again to audiences.
For me, getting to see these films in a compressed amount of time will be like getting to take a silent film course — minus the lectures — and an intensive one at that. Three or four silent films a week.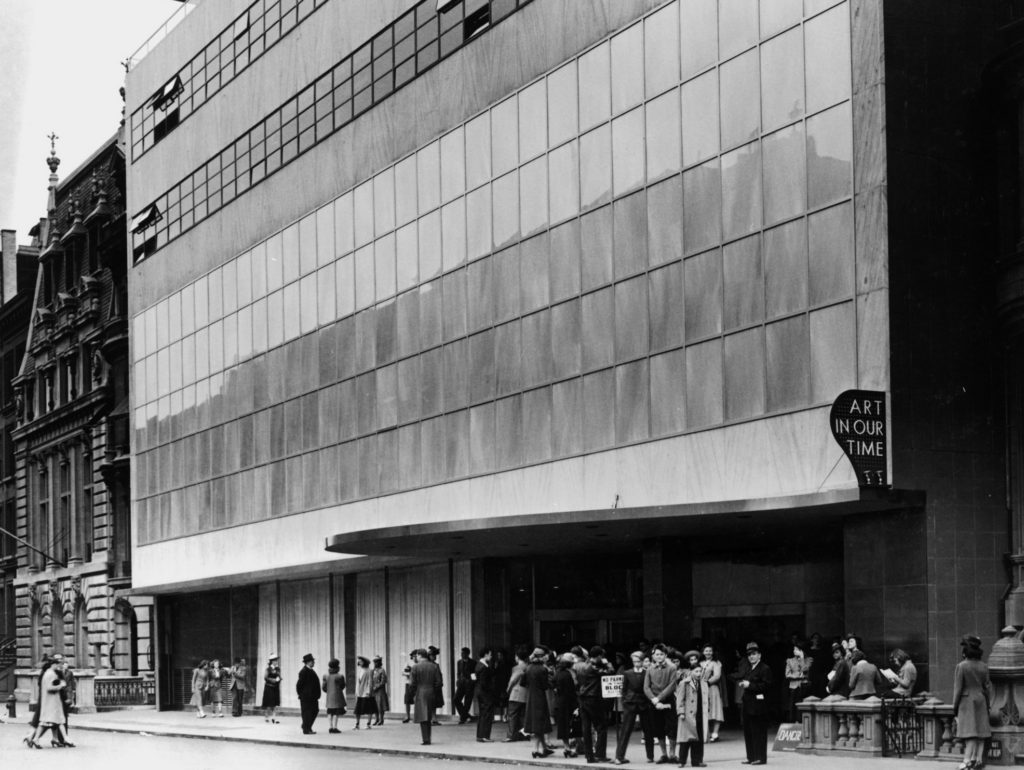 In an era of DVD and Blu-ray (I'd include streaming but most of these films are not available that way) it's a rare chance to see so many of these pictures on a big screen and experience them as part of a cinema audience. From where I'll be sitting, though, I'll be going a little further inside the experience, going on the ride with the film while also going on the ride the audience is on. Creating and/or performing a live musical score as a soloist usually puts you on a bit more of emotional and psychological journey. My friend and fellow film accompanist Philip Carli has described this as acting along with the film.
It puts me more in the mind of the director's vision, and in understanding the storytelling from the inside as well as the outside. It's this dual experience that's informed my understanding of the Language of Silent Film, whose development during the silent era is the core of the class I teach at Wesleyan.
Most importantly, this will be a chance to get better at what I do as a film accompanist. Not just because of the frequency or number of shows, but because most of the films I'll be playing from next week through Christmas will be in the same venue. Removing the additional travel, overnight stays, finding places to eat, different instruments and theatre layout and personnel from the equation, ideally will allow me more mental space to work on my technique. Both in terms of underscoring and music. Hopefully, also, my "chops" will get a little better technically.
I know that's what I got out of playing for the multiple-month "From Automatic Vaudeville to Seventh Art" series that ran at MoMA in 1999-2000, where Stuart Oderman and I were in Titus 1 or 2 almost every day, often at the same time.
I'll see you at the silents.