Ben Model
silent film accompanist, historian, presenter
Piano, theatre organ, orchestra.
Blu-ray & DVD production.
Education. Writing.
"Audience Preservation"
BEN MODEL is one of the nation's leading silent film accompanists, and performs on both piano and theatre organ. Ben works full-time presenting and accompanying silent films in a wide variety of venues around the USA and internationally, carrying on a tradition he learned from silent film organist Lee Erwin (1919-2000).

Over the past 4 decades Ben has created and performed thousands of live scores for several hundred silent films. Ben is a resident film accompanist at the Museum of Modern Art (NY) and at the Library of Congress' Packard Campus Theatre, and performs at theaters, museums, schools and other venues around the US and internationally.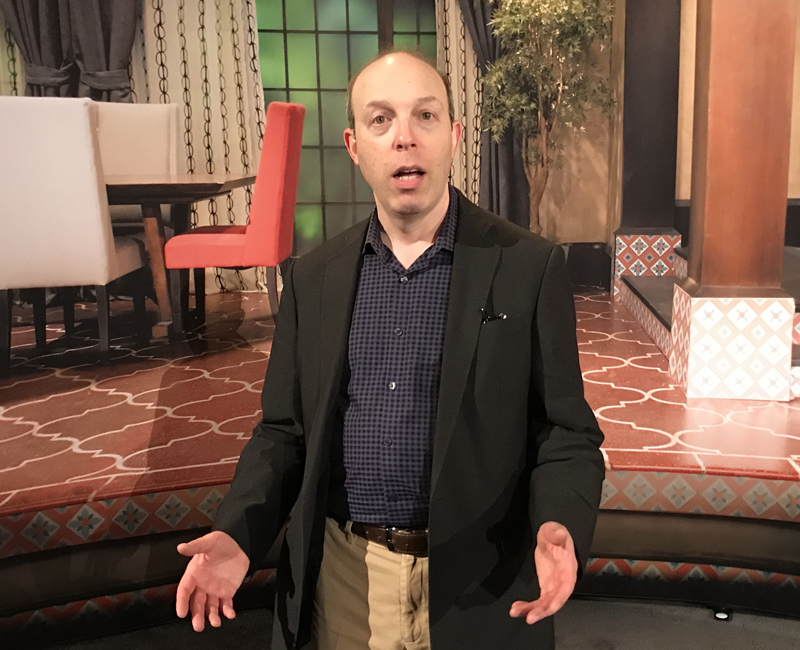 About Me
Is this really what I do for a living? Yep, it is. But there's more to being a silent film accompanist than playing the piano.
---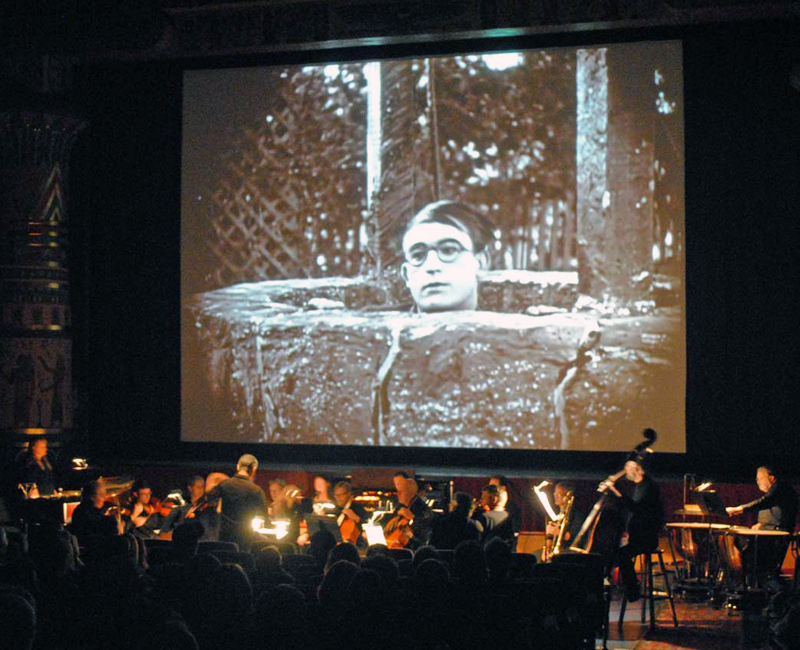 Orchestral Scores
I've written several scores for silent film shorts, suitable for professional and school orchestras (and bands).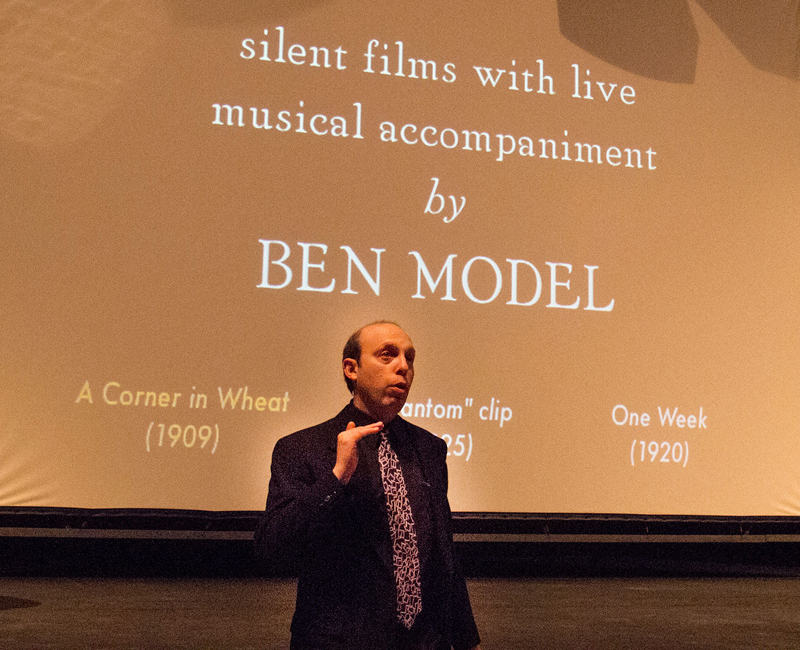 Lectures & Education
In addition to introducing the films I play for, there are a few different talks I give about aspects of silent movies.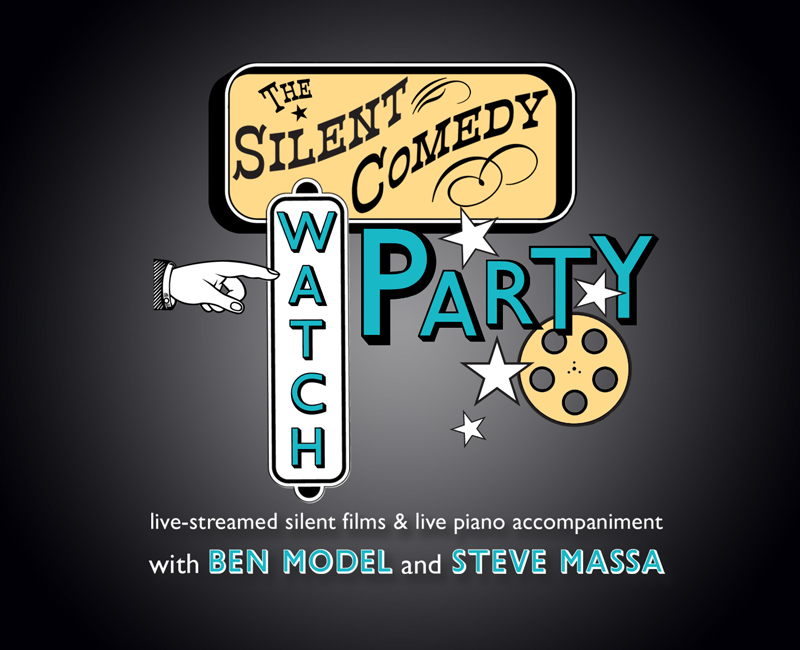 Live-Streaming
I was the first to take the silent film experience into the virtual realm, in March 2020, and am still at it.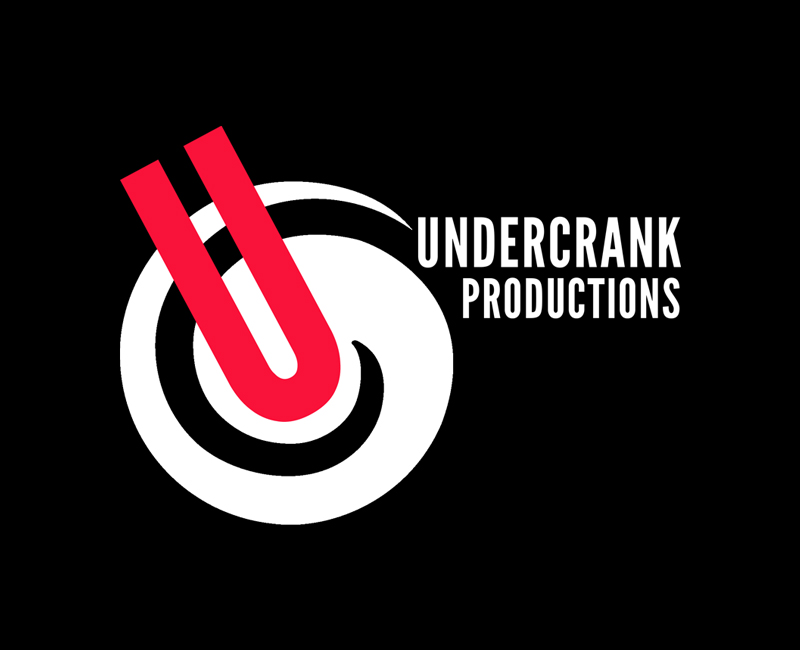 Blu-ray & DVD
My boutique home-video label has released 25+ discs since 2013, showcasing undiscovered silent era gems.
---
Video Profile by The New Yorker Magazine
---