The advent of Blu-ray wasn't the sea-change that CDs were for vinyl or that DVDs were for VHS. Similarly there isn't a one-size fits all scenario as far as consumers' opinions and uses of the format. This is part of what has complicated my decision to Blu-ray or not to Blu-ray.
I've read comments online and had conversations with people who won't buy anything unless it's on Blu-ray. There are fans who get that both discs play in a Blu-ray player and there are folks who don't know that or that only one of these will play in a DVD player. There are fans who are happy to see these older films in as good a quality as is currently technologically possible and there are people who think a classic film that hasn't been digitally upgraded to the point that it looks like videotape can't be considered a restoration.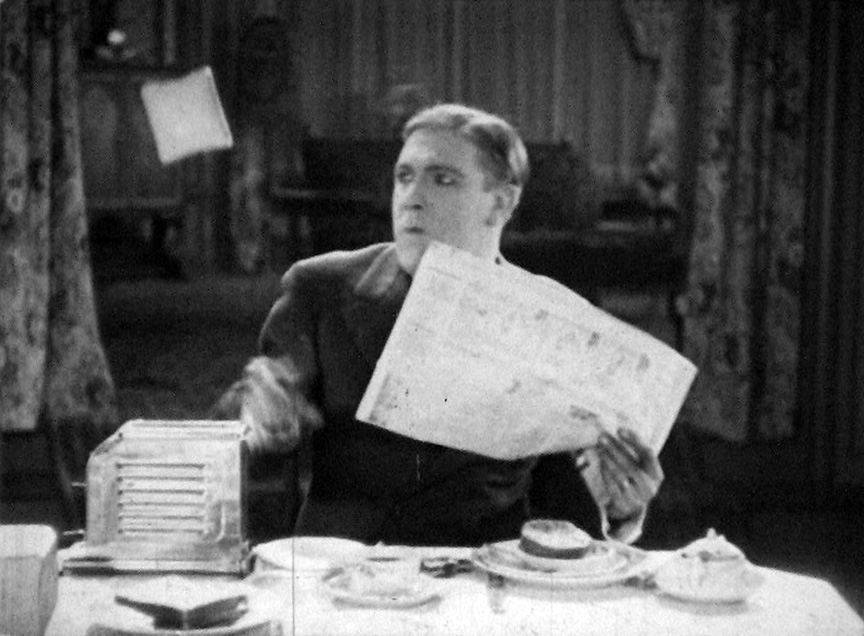 What I've found interesting is the unusual subset of people who have no interest in upgrading to Blu-ray, despite the fact that the cost of a Blu-ray player has gotten closer to that of a toaster in recent years.
Why? Because a lot of people think of their DVD player and/or their 4:3 television like it's an appliance, and not a tech upgrade.
Those people have a 4:3 tube television or maybe an older 16:9 unit. A Blu-ray player requires that you be able to connect it to your set via HDMI. If you have an older 16:9 TV or a tube television, that TV does not have an HDMI input. This involves adaptors, and more wires. As simple and straightforward as that may sound to you, it isn't at all — "daunting" may be the better word — to most people.
Yes, you can pick up a decent-to-good Blu-ray player for a very reasonable price. But people with the older TVs or disc players are loyal to their current television set. It's like other large appliances, and the idea of replacing it before it dies is anathema to them.
It's like the old joke about the nonagenarian couple who go to a judge to seek a divorce. The judge asks why they wanted a divorce after 72 years of marriage, and the wife replies, "We wanted to wait until the kids were dead."
So, the outlay for the costs and the sheer amount of plastic that may sit around somewhere, unsold for months or years, is prohibitive for a small- or fingerling-potatoes operation like mine. I may miss out on getting to share the films I've released with the Blu-only fans, but there are way more people who are fine with DVDs.
There has been a minor sea-change with the Blu-ray format that, interestingly, has occurred during the three years that have passed between the July 2017 release of When Knighthood Was In Flower and the October 2020 "out of print" status of that Blu/DVD combo pack.
I'll cover that in the next post in this series.
If you missed my previous post, you can read it here.
---
Earlier posts in this series: