A DVD that I scored for Unknown Video about a year ago has just been released (on Nov 15). It's the William S. Hart film
Sand
(1920), mastered from a real nice, sharp color-tinted print. I did a Miditzer theatre organ score for it, as well as for the disc's two extras – a gallery of Mary Thurman stills and a Snub Pollard & Marvin Loback short
No Kidding
(Weiss Bros., 1928).
Click here to go to UnkVid's site
to order it (just $18.95!).
Last night's show of The General went well. A rather light turnout, but I felt better about the score than I have the last few times I played for it. Managed to make myself play a little less busily than usual, one of the upgrades I'm trying to make.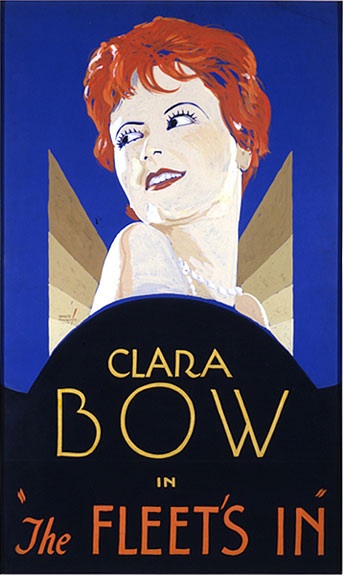 Tonight I'm back on L.I. for Langdon's The Strong Man at the C.A.C – will be bringing a short to open. Walter Kerr always said that when he showed Langdon to people he'd run a Keystone or two first, to warm them up and to put Langdon's comedic style in context. I'm bringing a Larry Semon short that's quite funny. Semon's films play well with an audience, and I figure Larry and Harry are both white-face silent clowns from opposite ends of the slapstick spectrum and of the silent era. There's a late '20s Semon that Steve Massa and I screened at MoMA where Semon is clearly trying to "do" Langdon…stopping, thinking things over, blinking, etc. instead of dumping barrels of molasses or tar on people willy-nilly.
After turkey-day, I'm on at MoMA for two-a-day on Fri, Sat and Sunday for the Batiste Madalena series. BTW, if you're in the NYC area and want to see more Madalena posters than what's on display at MoMA, the Hirschl & Adler Gallery has an exhibit running now through mid-January.
See you at the silents!